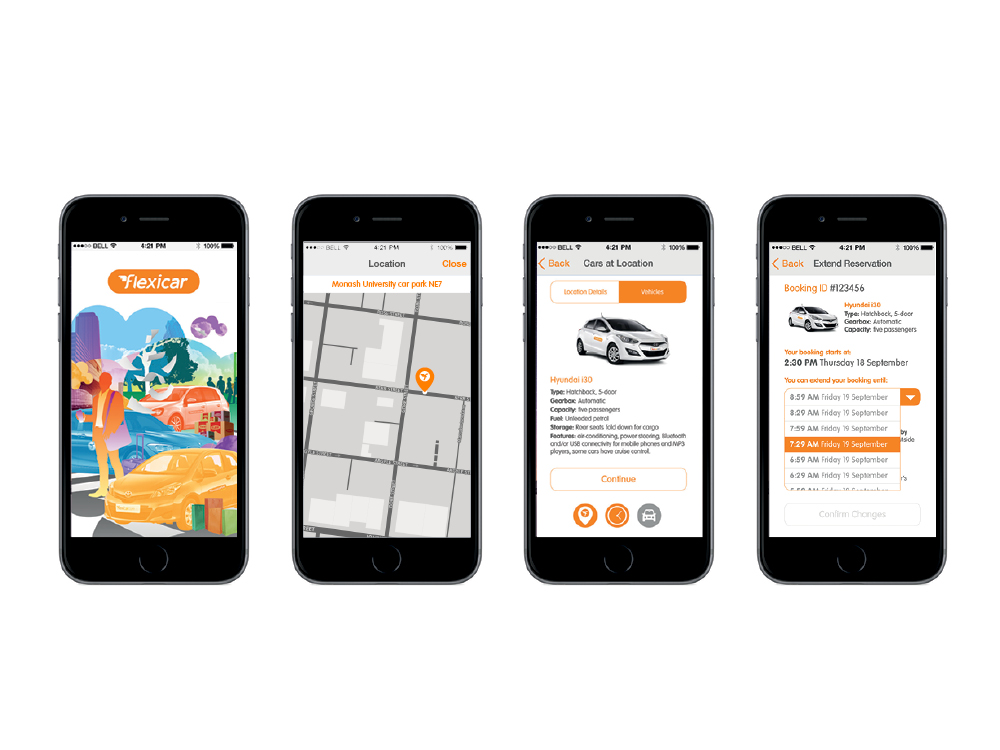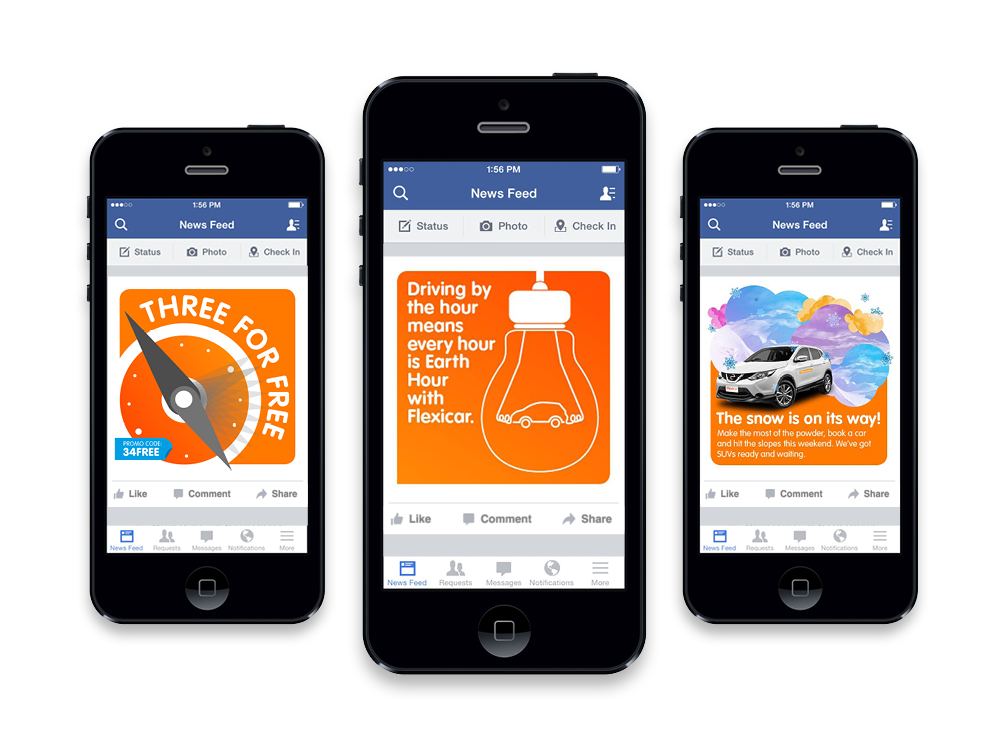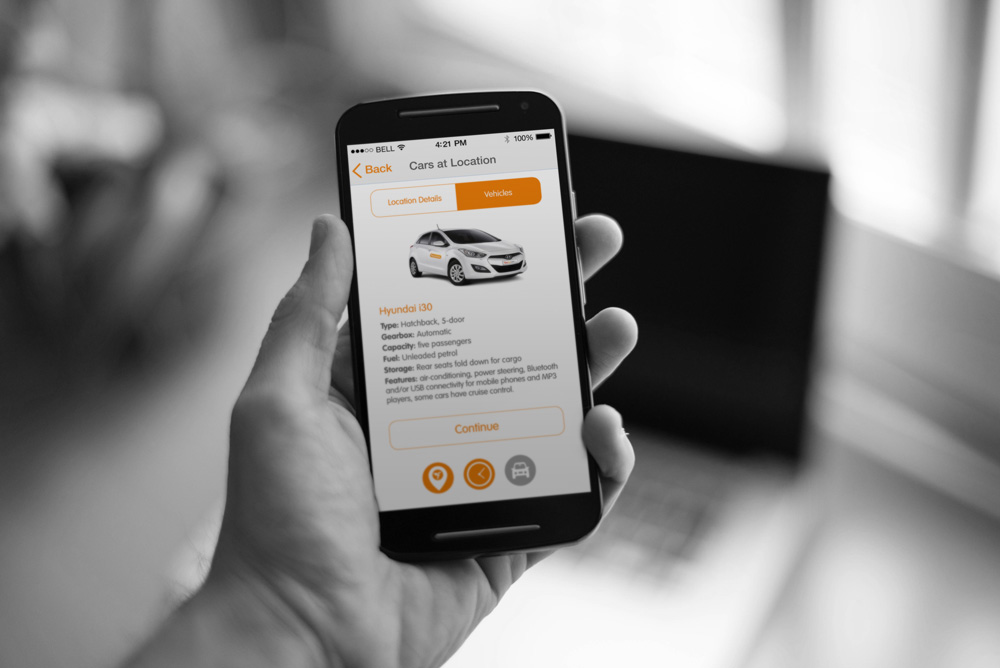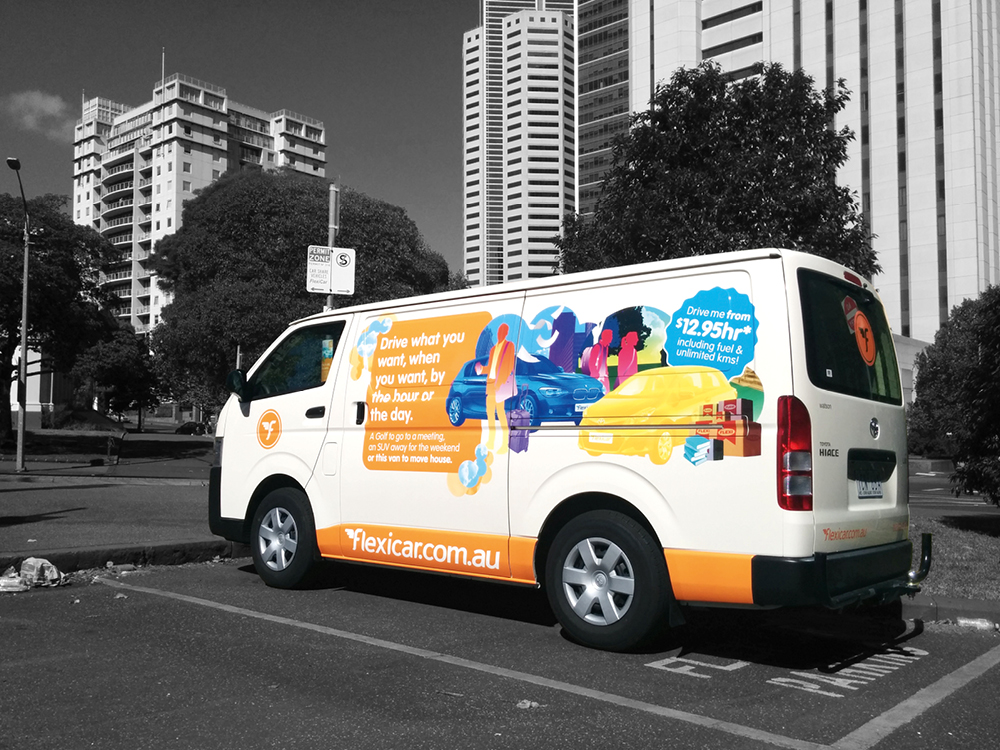 Flexicar
iOS app and social media
Flexicar is Melbourne's first carshare company and has been around since 2006. The market is now in a highly competitive state, and we have worked with Flexicar to make them stand out among the competition.
To give Flexicar an eye catching presence on the street, we proposed turning their vans into moving billboards. I created a colorful brand illustrations, which were applied to all their vans, making them highly visible, whether they're on the move or parked in their 'pods'. The brand illustration also became a basis for much of their social content.
In 2015, we designed and developed Flexicar's first ever IOS app, which allowed users to search and book their cars on the go. With the app, customers could also extend their current bookings and view a record of all past bookings, making it a very useful tool for carshare members.
Designed at Grin Creative
Developed by Kongo Group
Project Date
2013 - current